EBS provides HVAC repair, maintenance, and installation services for large commercial customers throughout Northwest Arkansas and Fort Smith/River Valley. Our trained and certified technicians have provided a full line of air conditioning, heating, and maintenance service with courtesy and professionalism.
We have over 150 commercial customers with many of our clients that include banks, hotels, churches, hospitals, etc. We provide warranty repair work and installations to our regular preventive maintenance services to our clients.
We also have the expertise to provide HVAC controls solutions to your needs for your air conditioning and heating system. We are not brand specific and as a result have the ability to service any make and model.
Licensed, bonded and insured.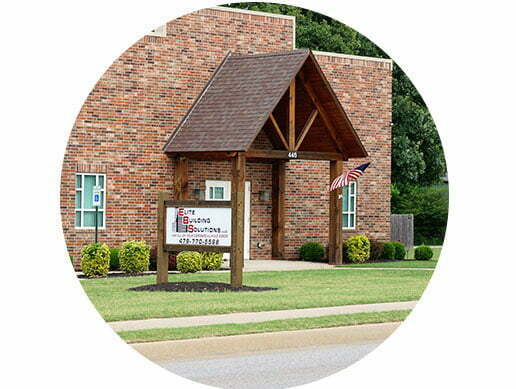 We strive to combine affordability and superior customer services for all of our customers. This means providing honest solutions at reasonable prices without the desire to sell you equipment and repairs you may not need.
We provide a customized maintenance program for your HVAC systems. This program provides a periodic maintenance schedule to fit your needs so that it provides you the maximum flexibility to continue your business without a lot of interruption.
Given our ability to work with any HVAC brand, we are able to provide price competitive solutions to install new HVAC units that fit your existing branded system or new systems entirely.